We love to keep our customers happy so every once in a while we will run competitions and free giveaways. All the details of current prizes will be listed here. Make sure you enter....if you aren't in you can't win.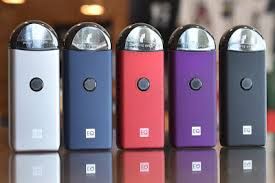 AND THE WINNER OF OUR VALENTINES DAY GIVEAWAY IS
MR MATTHEW JOHNSTON
IF YOU WEREN'T LUCKY ON THIS OCCASSION PLEASE KEEP YOUR EYES OPEN HERE AS A NEW GIVEAWAY WILL BE COMING YOUR WAY SOON.