QCIG & HANGSEN 10ml BOTTLES
Pre mixed e-liquid flavours are just one of the ranges available in all our shops. Everything from summer fruit flavours like Strawberry and Blueberry to minty fresh Peppermint and menthol flavours. We also stock a great range of tobacco flavours as an alternative to the fruit, minty or sweet ranges . If you can't find something to suit your palatte, ask our experienced staff who wil lbe able to help you find something to tingle those tastbuds.
DECADENT VAPOURS FLAVOUR CONCENTRATES
The world really is your oyster when you start to mix your own juice with flavour concentrates. With a choice of over 50 flavours, you can vape a straight flavour mix or experiment and create your own concoction.
We also sell various combinations of VG and PG nicotine bases to suit your vaping style, whether it be MTL or DL vaping. Our range is vast and changes all the time, but to give you an idea of our current flavour stock, here is the most recent flavour menu for your perusal.
VAMPIRE VAPE and DV MIX & MATCH
Two popular brands were you can mix flavours from each in whatever nicotine strengths you want and still benefit from the deals on offer.
All our bottles of e-liquid and flavour concentrates come in sealed childproof bottles. Our policy is that once purchased any bottles of e-liquid in any form cannot be returned or exchanged due to traceability & safety issues. It is for everyones health and protection. Please do not ask, this policy is non negotiable.
Click here for all E-Liquid special offers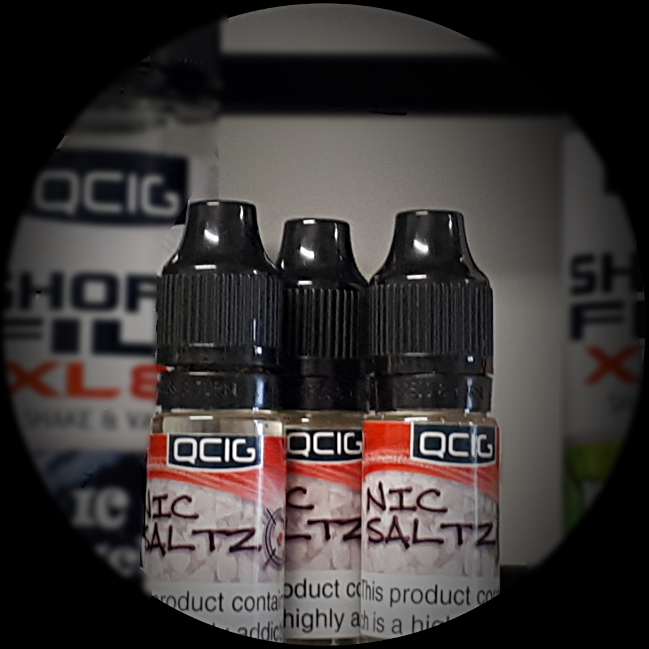 NicSaltz
Nicotine Salts or Nicsaltz is an abbreviated term for the natural state of nicotine found in tobacco leaves. In an e-liquid, NicSaltz are shown to yield faster absorption of nicotine into the bloodstream than a similar solution containing distilled nicotine. NicSaltz e-liquids can provide a higher ratio of nicotine content, but with a less harsh "throat hit" and easier passage of nicotine across the blood-brain barrier than vapor using distilled nicotine. This is because the "salts" alter the Ph. balance of the liquid, making it more akin to human physiology. So to sum up basically you are getting a stronger nicotine "throat hit" without the harshness of inhaling strong nicotine. Perfect for those ex smokers who are used to strong nicotine via a cigarette. The uptake of nicotine and the hit you get will vary according to the type of hardware it is being vaped through.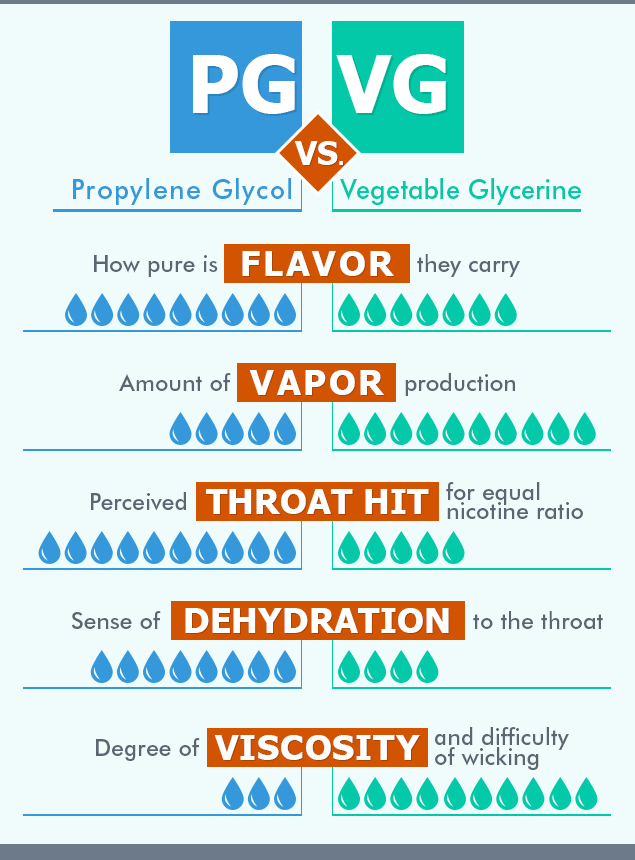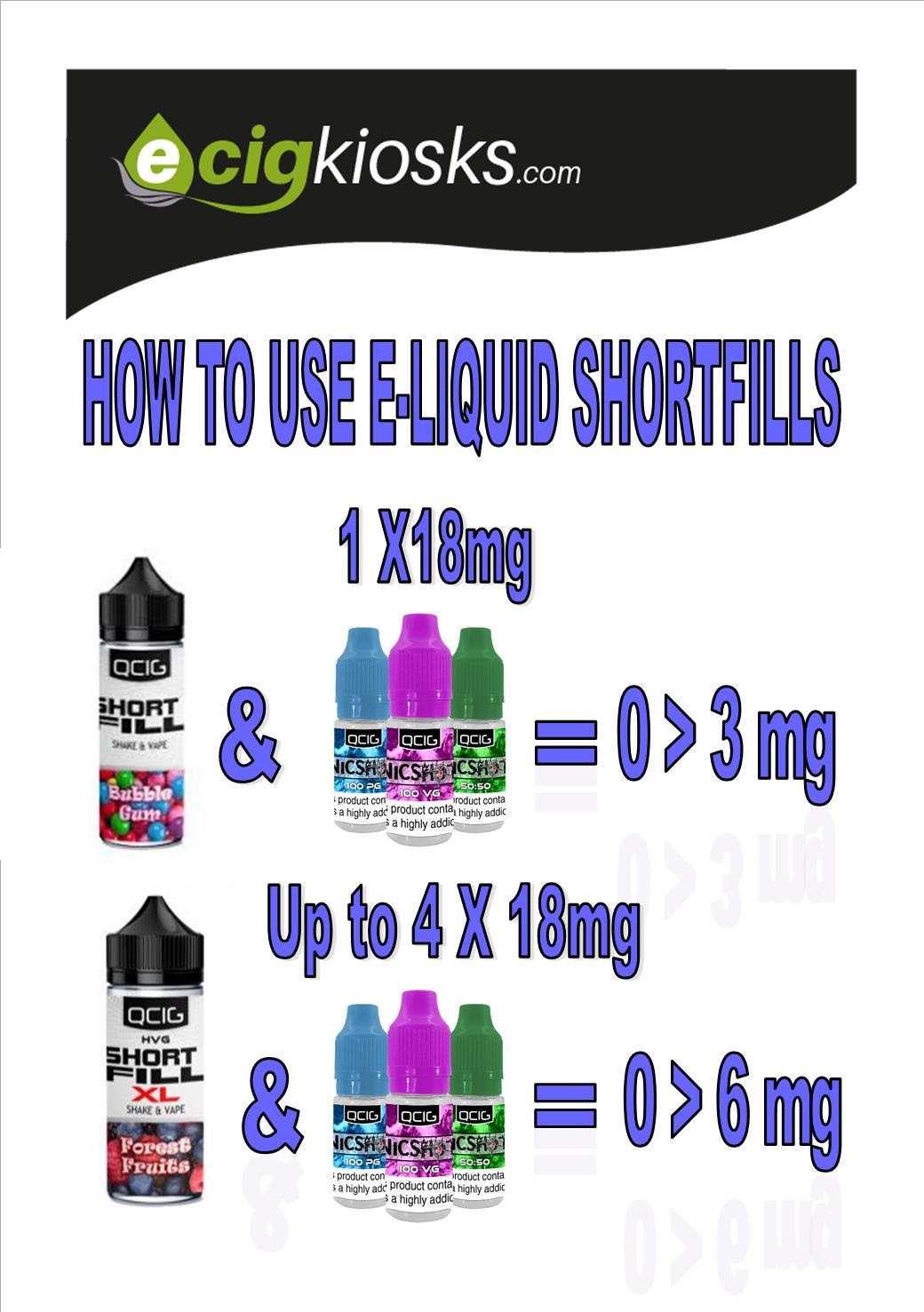 For those of you who like your flavours extra deep here are a few tips on getting the best from your Shortfills.