From small beginnings in our kitchen to now running three shops, things have changed a lot since we first started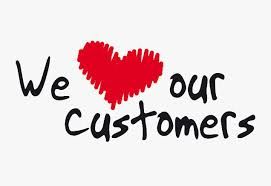 As smokers (now ex smokers) we loved the concept of the e cigarette, but found a distinct lack of good quality information and service in the e-cig market in Northern Ireland. After selling e-liquids etc from our kitchen table in 2013 we decided to put ourselves out there and opened our first shop in the Meadows Shopping Centre, Portadown. That first shop is stil going strong today. Our exemplary sales & service obviously hit the right notes with our customers and in 2014 we expanded E-Cig Kiosks to Armagh and then again in 2015 to another store in Dungannon.

The wholesale market is also a growing portion of our business and we distribute and supply throughout Ireland. Our ethos follows through into this sector where a member of the E-Cig Kiosk team is solely dedicated to promoting, training and passing up to date information to our wholesale customers.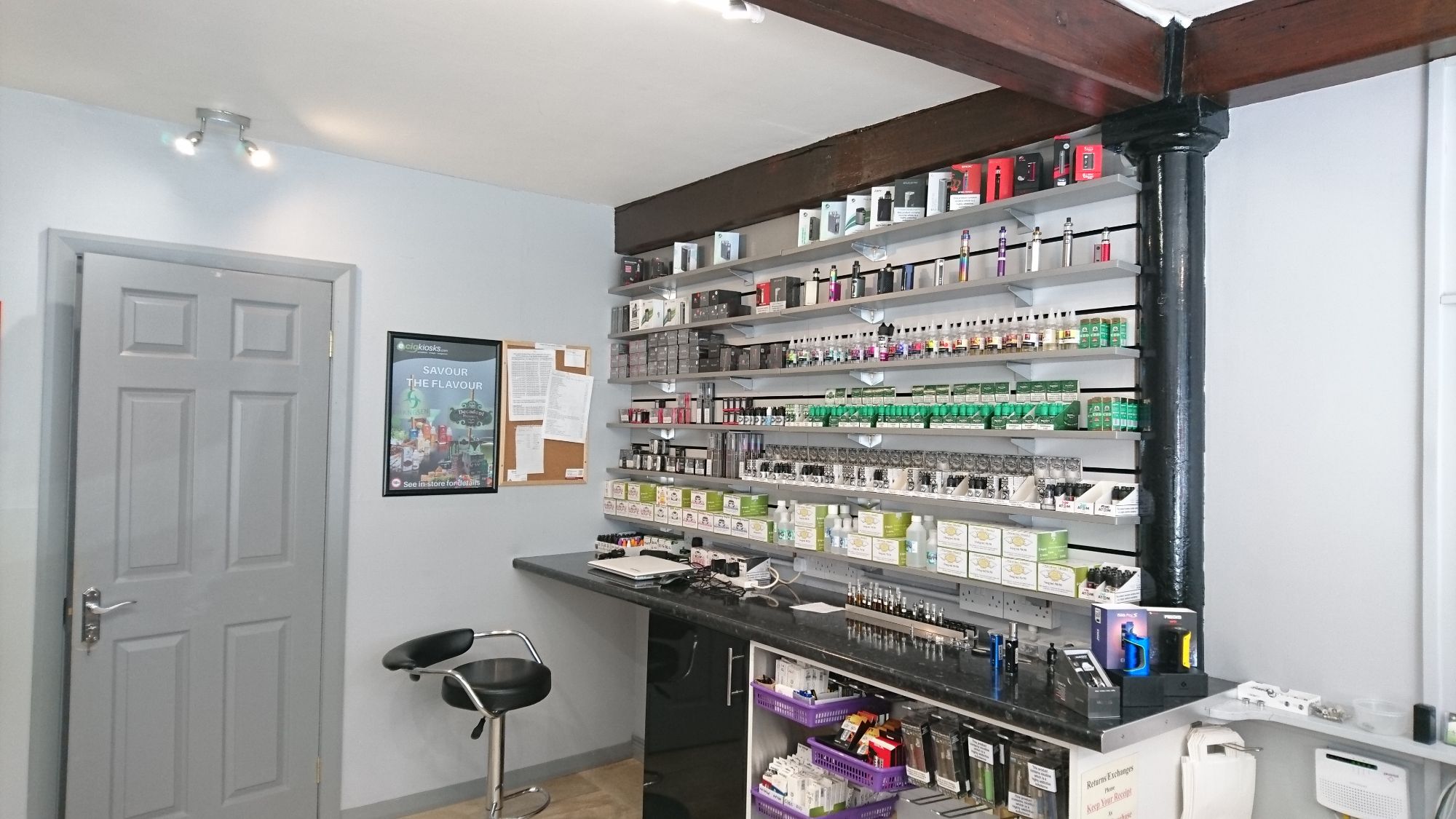 E-Cig Kiosks endeavour to be the best we can, with enthusiastic knowledgeable staff on hand in every store to answer all your questions. Clarity is vital and no problem however small is insignificant. Never feel like you cannot approach us with a question, be it a problem with the working of your kit, flavours or even if you just want advice on which strengths or brands will suit you. Our doors are open to all. We hope to see you soon​!